These videos consist of a series of illustrations that I created using Photoshop and Illustrator, which were then animated in Motion by a colleague. The first illustrates the story of 'The Next Generation of Consumerization' – reflecting the changing influences on consumers.  It was produced for the thought leadership division LEF – part of CSC
(a US$13Bn company) that provides technology-enabled business solutions and services to clients across 70 countries.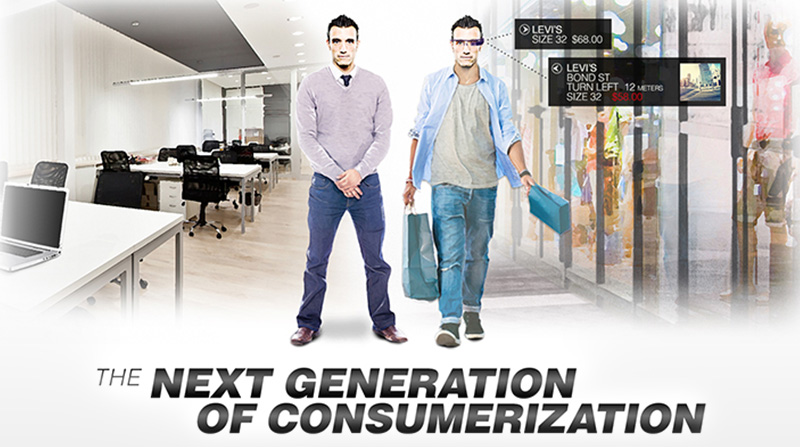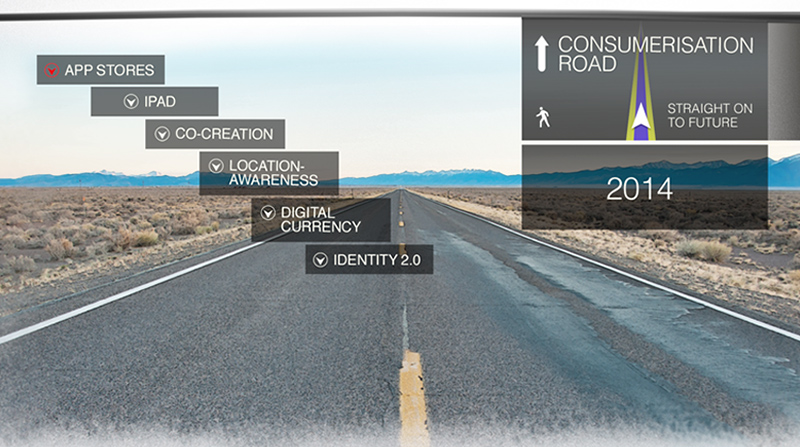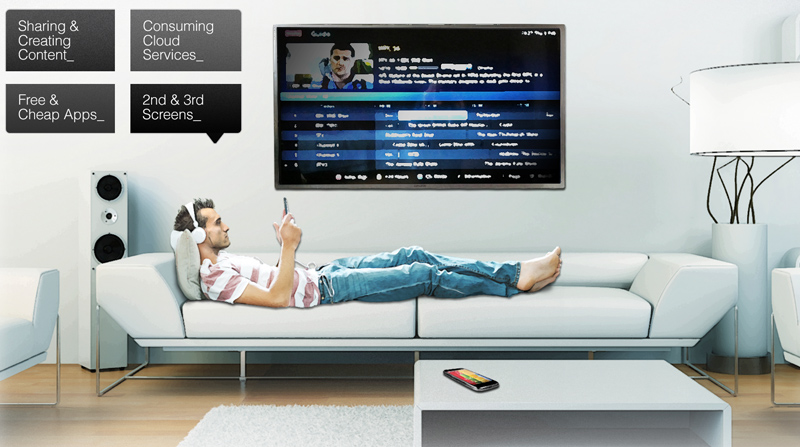 The second video, 'Outside-In forces disrupting business' – encourages business leaders to let innovation come from outside-in to their business model.